We provide FREE shipping with EMS to any country in the world.
Estimated Time of Arrival : 30 days.
Depending on the destination area and country.
(Minimum order $50 applies)

DHL Worldwide Express available at :
$10 flat rate to any country for all purchases above $30.
Capped at $20 max where purchases fall below $30
Estimated Time of Arrival : 4-7 days.
Countries where DHL Express shipping is currently unavailable : Ukraine, Turkey, Brazil, Egypt, Saudi Arabia, and Thailand.
Shipping is not allowed whatsoever to Singapore.
Custom checking in some country may take some time to process your shipment. You can check with your local post office if your shipment is ready for checking by the customs.
Custom duties where countries may not release or charge custom duties : Ukraine, Turkey, Brazil, Egypt, Saudi Arabia, Thailand, Singapore. Please check with your local customs for any questions related to your shipment. Any shipment to these countries, may take longer than expected. Email us for more info at shop@bombertech.com
Where local vendors in your country is available, we will allocate and refer you to the closest reseller near you. You have the option to ask them for shipping direct to your door, or come in to their walk-in vape shops for you to sample and test our products before you buy.
● PRICES HAVE BEEN CONVERTED TO UNITED STATES DOLLAR (USD) CURRENCY
● COST MAY CHANGE FROM TIME TO TIME, AND WE WILL CONSISTENTLY UPDATE THE PRICING SCHEDULE. WE MAY INCLUDE THE SHIPMENT INVOICE BY THE RESPECTIVE SHIPPING COMPANY, AND SEND IT TO YOU. ANY OVER OR UNDER THE COSTS, WILL BE OUR RESPONSIBILITY.
● ANY DEFECTS OR LOSS IS NOT INCLUDED IN INSURANCE. UNLESS YOU REQUEST SO. WE WILL ENSURE THE BEST PACKAGING METHOD AVAILABLE PROTECT YOUR GOODS DURING SHIPMENT.
● ALL SHIPMENT CUSTOM DUTIES ARE SOLELY THE RESPONSIBILITY OF THE BUYER, WE DO NOT INSURE ANY CLAIMS WHATSOEVER FOR ANY LOCAL CUSTOM TAXES, OR IF THE CUSTOMS WILL NOT RELEASE YOUR PRODUCT FOR ANY REASONS GIVEN.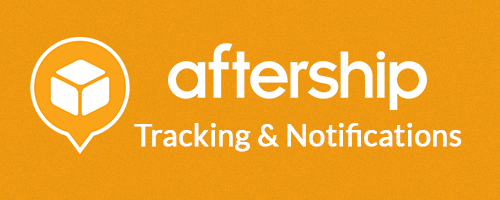 Tracking your Shipment